Does this sound like you?
Is your baby sick often?
Do they cry inconsolably, especially in the evenings?


Are you worried that they are in pain?
Are you struggling and confused about what to do for the best?
You can discover the causes and natural solutions to help your baby, instead of using drugs.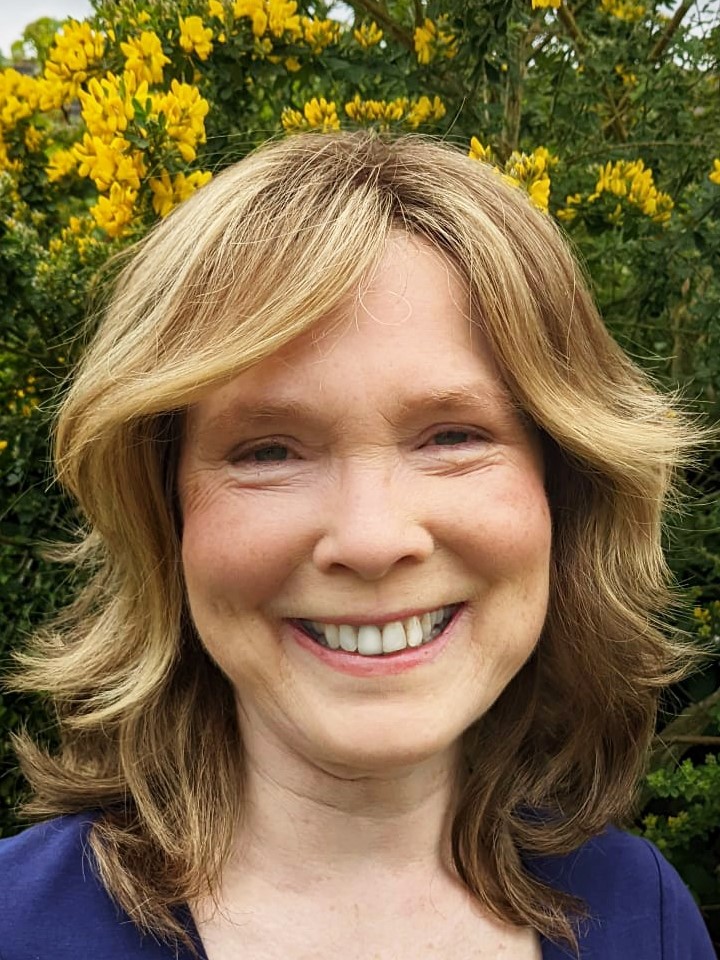 Liz McGregor, Nutritional Therapist, Naturopath and Lactation Consultant
Dip.Nat; Dip.NT; Dip.BA; B.Sc (Hons)
My Story
I want to stop the crying – your baby's, and your own.
I was a colicky, refluxy baby - my mother and I struggled. I'm not sure our relationship ever recovered fully. I was left with chronic health issues that no conventional medicines could resolve.
It took fifteen years of my own trial-and-error research to finally discover how to fix myself naturally. When I had the courage to put everything together, the solution worked in fifteen days.
My personal experience led me to train as a Nutritional Therapist and Naturopath. I was already trained as an International Board-Certified Lactation Consultant, working with mothers and babies. 


I realised that the natural gut healing methods that work on adults with reflux, bloating and irritable bowel are even more relevant for babies with colic and reflux.
These natural strategies can also prevent so many other conditions that might appear later.
This is why I put this course together for you -
I want you and your baby to have a happier, healthier start to family life than my mother and I did.


Imagine being able to experience fast relief from the pain and all-round misery of colic and reflux.
The methods you will discover in this course often help to dispel chronic health conditions for you as well.


Once you uncover the causes, then you can apply the solutions. 


You and your baby can heal, and then you can all get more sleep and enjoy life.
On this short, easy-to-understand course, you will learn
How to check your baby's positioning
How to check for tongue tie and where to find more help
How to do some basic baby massage, and even a little reflexology
Information on cranial osteopathy and where to find a practitioner
Homeopathic remedies that might help your baby
What to eat to help reduce your baby's colic and reflux
Supplements, enzymes and probiotics that might also help
What to eat to build your baby's brain
How to eat to stay healthy, lose weight and keep your brain sharp - for life!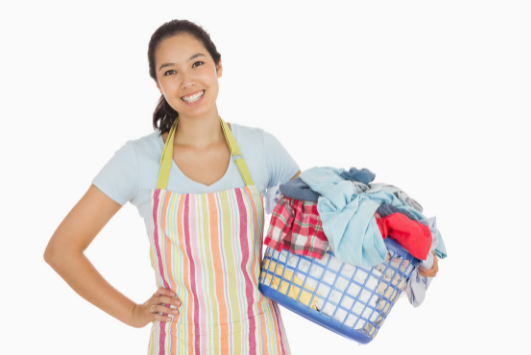 Testimonial 1
"Hi Liz! :-)
So we've been dairy free and wheat free since you suggested it last week and we've had no sick!
We also had the tongue-tie division on Saturday just gone.
Firstly, thank you so much for all your help and advice. I might finally see the bottom of the wash basket soon! :D"
Lauren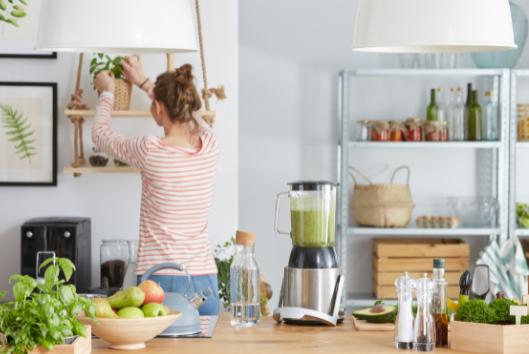 Testimonial 2
"This stuff is soooooo interesting! I cannot believe I've been completely unaware of most of it for nearly 40 years! Not ok! But better late than never and like you said, I'm glad I'll be able to help my kids understand xxx"
Joanne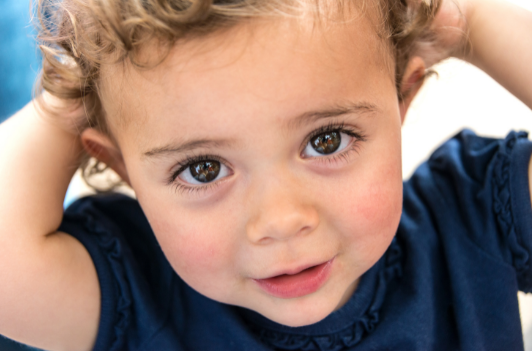 Testimonial 3
"You haven't seen how he's come on since he was a (rashy-skinned) baby.
He's now a clear-skinned dreamboat"
Lizz
Frequently Asked Questions
How long do I have access to the course? – You can access this course

for 12 months from the day you start, from any device that you own. You can

download all the presentations and handouts to your own computer so you can keep them offline
Do you offer a payment plan? this course is a one-time payment
Will this work? This course offers the most comprehensive solutions, to cover the many different factors that may help to resolve colic and reflux in your baby.
If you

address the roots causes discussed here and apply

the various solutions, your baby's colic and reflux should resolve. Some solutions are fairly straightforward – positioning and over-supply for example. Others are more complicated such as your own digestion, hidden food intolerances and exposure to antibiotics – often all three or more at once. But I show you how you can tackle those.
There may still be individual factors we need to uncover, so get back to me and we can look into those more closely. Rooting out the hidden causes behind tough health issues is my job and my passion.
It is very important to me that this course provides value to you, so if for any reason you are unsatisfied, just contact me within the first 30 days and I will provide you with a full refund. Just email [email protected]
Won't my baby just grow out of colic and reflux? It is very individual. You might have to put up with a lot of screaming and chucking up to find out that it doesn't resolve by itself. 
Some babies

may settle down and be absolutely fine. Some babies

go on to develop other issues such as asthma and eczema, or irritable bowel. Your baby is a unique individual (just like you). We need to do our best to eliminate the variables and see what works best for your particular baby's health and wellbeing.
Can cranial osteopathy help? Many mothers find that their babies benefit from cranial osteopathy and other body work. Cranial osteopathy is highly recommended if your baby has a tongue-tie or other issues such as a difficult birth or a preference to lie on a particular side. There are links to organisations within the course.
Are there other natural remedies that can help colic and reflux?
Yes, there are – I am trained in many of those – feel free to ask me more.
Can I get medications from my doctor for my baby? Yes, of course you can, but it's worth considering that they are unlikely to address the root causes of the colic and reflux, simply treat the symptoms. The root causes carry on causing problems, but they can be driven deeper and symptoms often pop up disguised as something else, later.
The medications can be difficult and messy to administer; they can alter the acidity of the baby's stomach, leading to impaired absorption of vitamins and minerals and they may involve mixing the drug with your breastmilk and giving it by bottle or cup. However you can use drugs to see if they help while you are working on the more natural solutions.
Isn't it all just wind? It can be, but some aspects of colic (that are covered in this course) make excessive wind/gas more likely and more difficult for the baby to pass. There is guidance on what can help your baby to pass wind and produce less in the first place.
Is colic and reflux common? Approximately 1 family in every 9 worldwide has a baby with colic and reflux. There is a lot of evidence that babies are becoming more sensitive to more things down the generations. Feel free to ask me more.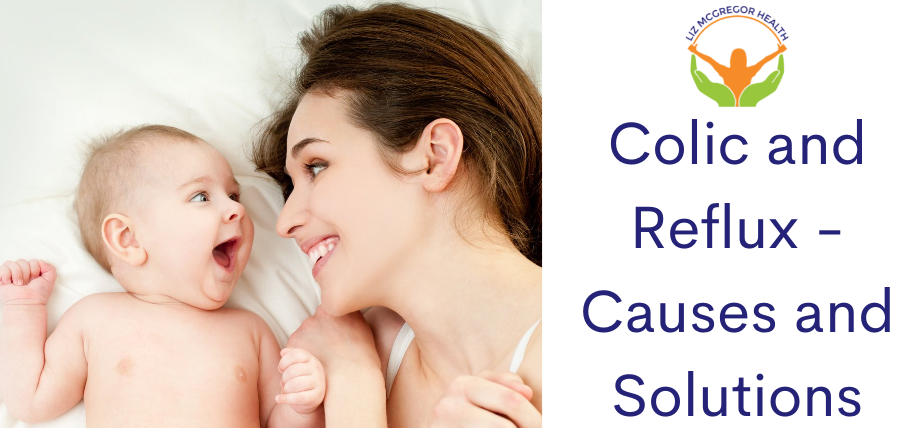 Liz McGregor - Nutritional Therapist, Naturopath and Lactation Consultant